Light Speed Engineering, LLC



Home

The Company

About Us

Team

Contact



Store


Ordering

Pricing

Terms of Sale



Plasma Ignition

Ignition Intro.

CDI Features



FAQs

Plasma II Plus


Plasma III

Complete Kit

Dual Ignition


Crank Sensor


Mini Sensor
new

Ignition Specs

Installation-

Pictures

Sparkplugs

Parts &
Accessories

Manuals

Manual -

Diagrams

Troubleshooting


The Latest


News

Service Bulletins


Other Products


O-200 Pistons


Composite Parts


NACA Duct


Wheel Fairings


Spinner
& Bulkhead


Gear Fairings


Consulting


Aerodynamic -
Modifications




Technicalities


Articles


Prop Care





last update:
August 03, 2016
---
Leading ignition technology in aircraft since 1986, Light Speed Engineering has evolved as the known source for proven performance and reliability.
---
To order THE BEST ignition system for aircraft, click here.

Have questions or need customer support?
E-mail: klaus@lightspeedengineering.com
---
---
---
---
---
---

Check out Light Speed Engineering's
New Products the Mini Sensor and the Rev Limiter
---
PLASMA Ignition is also available from the leading engine builders on new & overhauled experimental engines.
- Sky Dynamics - Superior Air Parts
- Aero Sport Power - Continental Motors, formerly ECi


---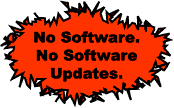 The Plasma III and Plasma II Plus Capacitor Discharge (CD) Ignition systems give you the best power and efficiency increase of any ignition source available today.
Proven for over 27 years in racing and numerous world records, it is the best choice to make your engine run smoother with more power and 10 - 20% better range (dependent on power setting).
The reliability and light weight of the Plasma CDI cannot be matched by any mechanically driven system.

---

Helicopteres Guimbal's new CABRI G2
Photo credit: C. KERMAREC - Helicopteres Magazine

EASA Supplemental Type Certificate
for
Light Speed Engineering's PLASMA CDI
Since 1986, practically all speed and efficiency competition has been dominated by aircraft with Light Speed Engineering technology. Some top finishers not only use LSE Plasma CDI ignition systems but also our advanced composite products. (To view successes... click here)
---
A Few Customer Comments:

Photo by Scott Slocum
"I have been using the Light Speed Engineering dual electronic ignition system in my air show airplane for over a year. The system not only works flawlessly, it has made a noticeable improvement in power and smoothness. Not only do I feel confident with this system while flying my air show routine, but more importantly during the long cross-country flights to and from each show. I am also getting lower fuel flows at similar power settings as compared to magnetos. I am now installing the same system on my support airplane and would not hesitate to recommend this upgrade to anyone. Light Speed Rocks!"

Sincerely,
Skip Stewart
www.SkipStewartAirshows.com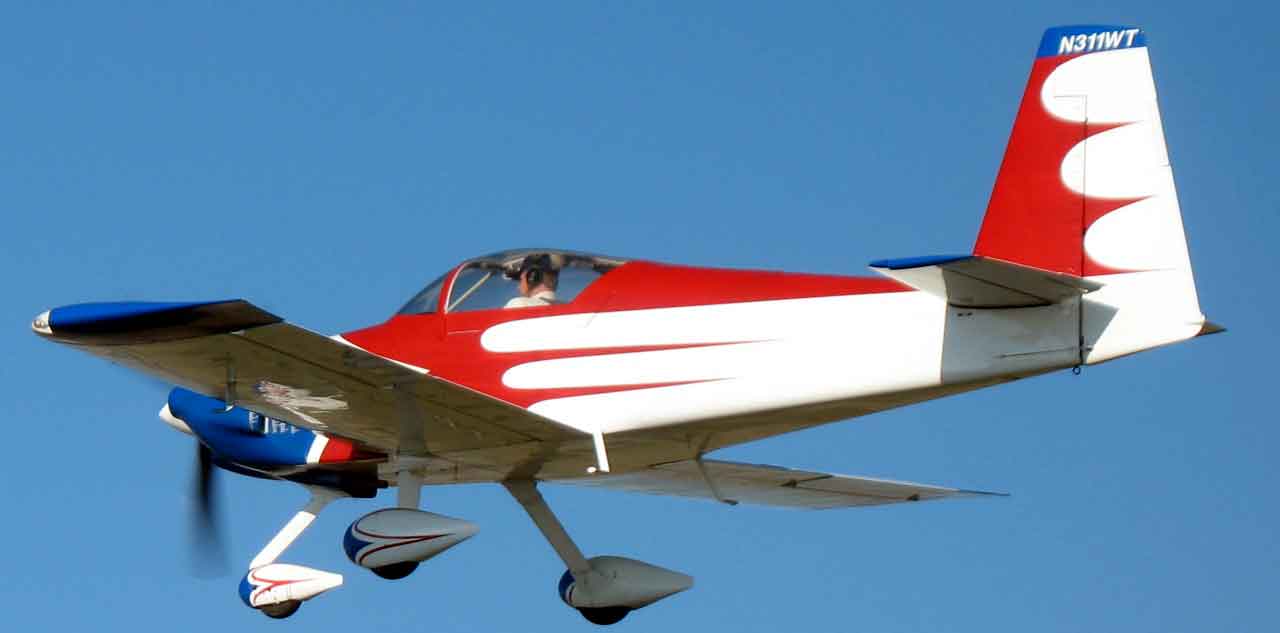 "I have an RV-7A with an IO-390 engine and a LSE Plasma III ignition system. I usually fly around 18,000 feet to get over the mountains here in Colorado and to take advantage of the winds. There is almost no comparison before and after installing your system. I have more power with a smoother running engine and better fuel economy. I replaced the standard issue spark plugs with the new $39 High Performance spark plugs. I can tell the difference and recommend the new plugs to everyone."
Warmest wishes and thank you for a great product,
Mike Casey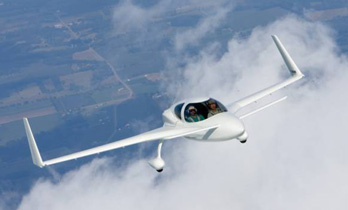 "The Plasma III is a big improvement over all the systems I've used (and I've used them all). Thanks for offering such a fine product."
Steve Wright
Stagger EZ
www.WrightAircraft.com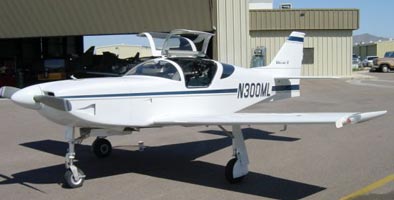 - - I am flying the Glasair about 500+ hours a year. Put 17 hours on it last week on a trip to New York and back to Texas. On the way back, 12.6 gph, 210kts, at 12,500 MSL. That is over 2+gallons less per hour than running rich of peak with only 5 to 7 kts lower airspeed. With the increase in fuel prices ($5.50 in New York), that's $150.00 in fuel savings. The plugs are not fouling like they were before the new ignitions. The hot starting problems are gone. Just runs great- a noticeable difference on climb out. We are seeing 170 kts and 700 FPM rates up to 7,000 feet.

Thanks,
Tommy Stoneman
Copyright ©2000 by LIGHT SPEED ENGINEERING, LLC. 416 E. Santa Maria St., Hangar-15, Santa Paula, CA 93060 U.S.A.
Mail Address: P.O. Box 549 Santa Paula, CA 93061 U.S.A.
Tel: 805-933-3299
Web Site Maintenance by Jenny Tackabury